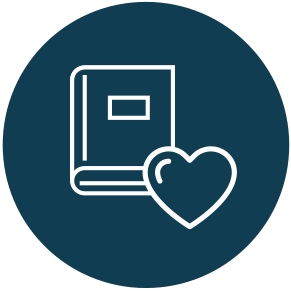 Donate Books
We continue to accept donations! Please bring them to the library lobby Thank you!
We accept:
Books
Audiobooks
Movies (DVDs)
Music (CDs and LPs)
Magazines (current only!)
We do not accept:
Anything left outside the library
VHS tapes
"Yard Sale Items"
If you have a large donation, or an encyclopedia set (we accept this 10 years old or newer), please email us to make arrangements. Donations are critical to our success in supporting the library, and your donation is sincerely appreciated!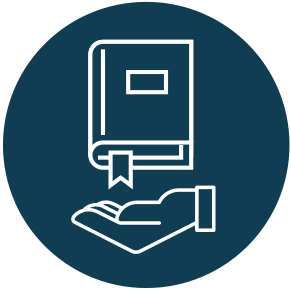 Receive book donations
The Friends of the Library gives books to many community members and organizations. In 2018 the Friends gave away over 400 boxes of books! If your organization would like to receive free books please email our outreach chair with details about your organization, including the types of books you are interested in, and we'll be in touch.