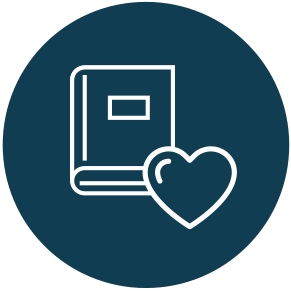 Donate Books
We can only accept donations during library open hours. The donation cart is located near the door to the stairwell (west end of building).
Current library hours:
Sunday 10AM-6PM
Monday 10AM-6PM
Tuesday 10AM-6PM
Wednesday CLOSED
Thursday 10AM-6PM
Friday 10AM-6PM
Saturday 10AM-6PM
We accept:
Books
Audiobooks
Music (CDs and LPs)
Movies (DVDs)
We DO NOT accept:
Anything left outside the library
VHS tapes
Magazines (please email FOL_booksale@acplwy.org if you have collectible magazines to donate)
"Yard Sale Items"
If you have a large donation, or an encyclopedia set (we accept these 10 years old or newer), please email us to make arrangements. Donations are critical to our success in supporting the library, and your donation is sincerely appreciated!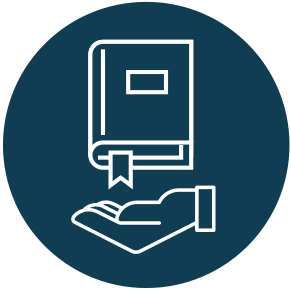 Receive Book Donations
The Friends of the Library gives books to many community members and organizations. If your organization would like to receive free books please email our outreach chair with details about your organization, including the types of books you are interested in, and we'll be in touch.