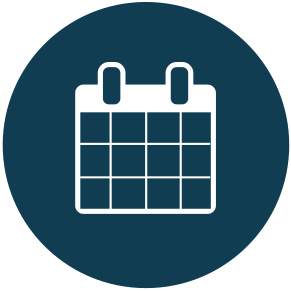 Upcoming Sales
---
A Different Summer Sale, 2020
We offer 4 different ways to shop this summer! Opening Tuesday, July 14, 2020 and continuing until further notice.
***To keep everyone safe, please follow ACPL safety guidelines when visiting the library for any of our offerings. Please practice social distancing and wear a mask to protect yourself and others. Thank you!***
Expanded Book Nook:

A larger selection of books from all genres!
Cash, check, and card. No change available.
Open Tuesday and Thursday, 5pm-8pm, during library browsing hours.
Grab and Go Carts:
A selection of books on carts, bargains and finds!
Cash and check only. No change available.
Open Tuesday, Thursday, and Saturday, 10am-2pm, during ACPL Grab and Go hours, in the meeting room.
 
Personal Shopper:
A service for Friends members only! Go here to learn more about becoming a member,
Working with our eclectic catalog of books we will do our very best to fill your requests. We will search our stacks for specific books and authors, or you may ask for books in a genre. Local pick up only. Please email FOL_volunteercoordinator@acplwy.org for more information!
Expanded Amazon:
We are continuing to list books in the shop, with more affordable books available than ever before.
Shop now >
---
Follow our Facebook page for book sale notices!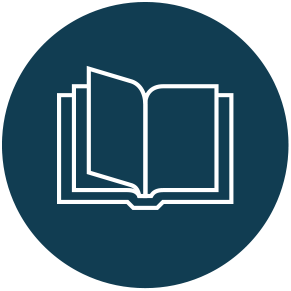 Book Nook
Don't want to wait for the next Friends of the Library sale? Come to the library during business hours to shop in the Book Nook, located to the north of the main doors of the library.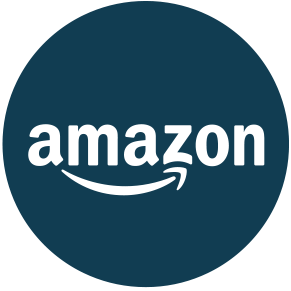 Amazon store
Shop online anytime at the Friends of the Library Amazon storefront. The Friends of the Library have more than 1,400 items available for sale online!