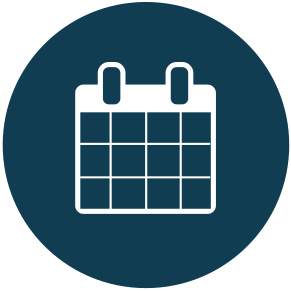 Ongoing Sales
---
Second Sunday Sales in the Basement
Through June 2022, we will be holding sales on the second Sunday of each month in the basement of the library. Current Friends members will be given priority to shop at the start of the sales. To become a new member or to renew your membership, click here.
CLICK HERE TO RESERVE YOUR SHOPPING TIME FOR THE NEXT SALE
---
Book Nook
A large selection of books from all genres located near the library entrance.
Available whenever the library is open.
Cash, check, and card. No change available.
---
Amazon.com
Shop online anytime at the Friends of the Library Amazon storefront. The Friends of the Library have more than 1,400 items available for sale online! Shop now >
---
Follow our Facebook page for updates and more information about all the ways to shop!