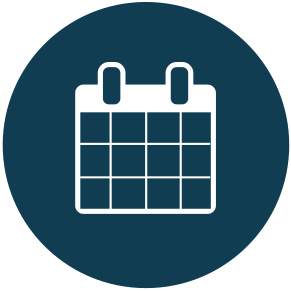 Ongoing Sales
---
A Different Book Sale for 2020
***To keep everyone safe, please follow ACPL safety guidelines when visiting the library for any of our offerings. Please practice social distancing and wear a mask to protect yourself and others. Thank you!***
Member Only Basement Sale!

Stay tuned for more sales in the Fall and Winter of 2021! Become a member to be reminded by email!
Expanded Book Nook:

A larger selection of books from all genres!
Cash, check, and card. No change available.
In accordance with the current ACPL reservation system: Tuesdays and Thursdays 10am – 6pm; Saturday 10am – 2pm
Please call the library to reserve a time: 721-2580, and visit the library's website for more information: https://www.acplwy.org/info/covid-19-service-updates
Expanded Amazon:

Visit our Amazon store for a greater selection of books in all genres. Shop now >
---
Follow our Facebook page for book sale notices!
[/mp_span]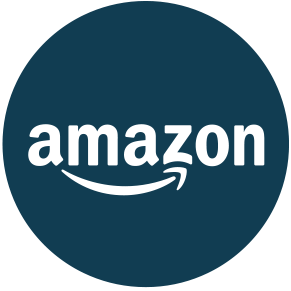 Amazon store
---
Shop online anytime at the Friends of the Library Amazon storefront. The Friends of the Library have more than 1,400 items available for sale online!
[/mp_span]