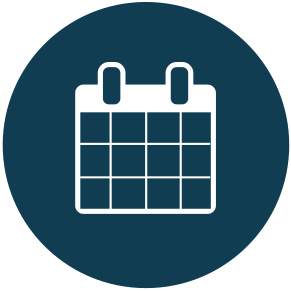 Ongoing Sales
---
Basement Sales
We hold periodic sales in the basement of the library (typically every 2-3 months). You can check our Facebook page for information about the next sale, or become a member to receive email notices of upcoming sales. Current Friends members are also given priority to shop at the start of the sales. To become a member or renew your membership, click here.
---
Book Nook
A large selection of books from all genres located near the library entrance.
Available whenever the library is open.
Cash, check, and card. No change available.
---
Amazon.com
Shop online anytime at the Friends of the Library Amazon storefront. The Friends of the Library have more than 1,400 items available for sale online! Shop now >
---
Follow our Facebook page for updates and more information about all the ways to shop!