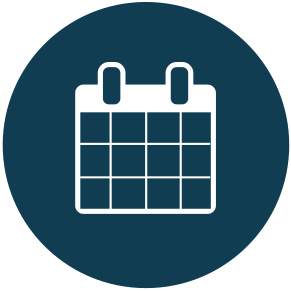 Next book sale
Spring Sale, 2019!
Members Only:
Friday, March 1: 2pm – 5:30 pm
Go here to learn more about becoming a member!
Open to the Public:
Saturday, March 2: 1pm – 4:30pm
Sunday, March 3: 1pm – 4:30pm
Monday, March 4: 1pm – 5:30pm
Tuesday, March 5: 10am – 6:30pm
Wednesday, March 6: 10am – 6:30pm (50% off day)
Follow our Facebook page for book sale notices!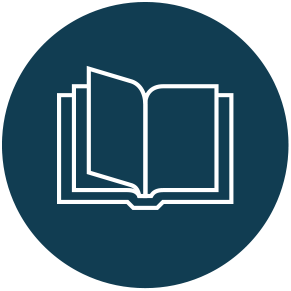 Book Nook
Don't want to wait for the next Friends of the Library sale? Come to the library during business hours to shop in the Book Nook, located to the north of the main doors of the library.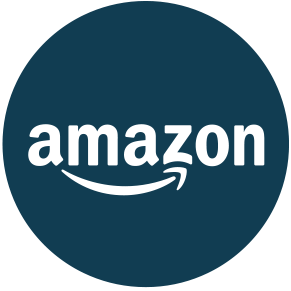 Amazon store
Shop online anytime at the Friends of the Library Amazon storefront. The Friends of the Library have more than 1,400 items available for sale online!