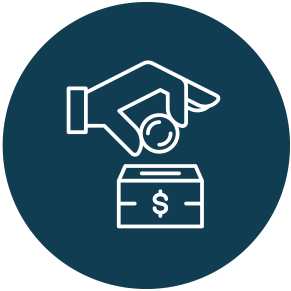 Fees and Benefits
Annual Membership:
Individual Membership $10
Family Membership $15
Benefactor* $50
Membership Benefits:
Admission to Friends Only book sales.
Entitled to vote for new board members and officers at our annual meeting each year.
Personal shopping experience between sales. Contact FOL_volunteercoordinator@acplwy.org.
*Benefactor level includes a family membership; benefactors also will be acknowledged in the Albany County Public Library newsletter.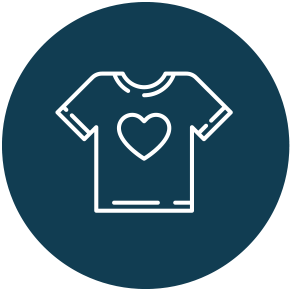 Become a Member
There are three ways to become a member, or to renew your membership:
Complete our online membership form, (be sure to PUSH the button "SUBMIT and PAY" to the bottom of the form!),
Join or renew at a Friends of the Library book sale, or
Stop by the Circulation Desk at the library during normal business hours.